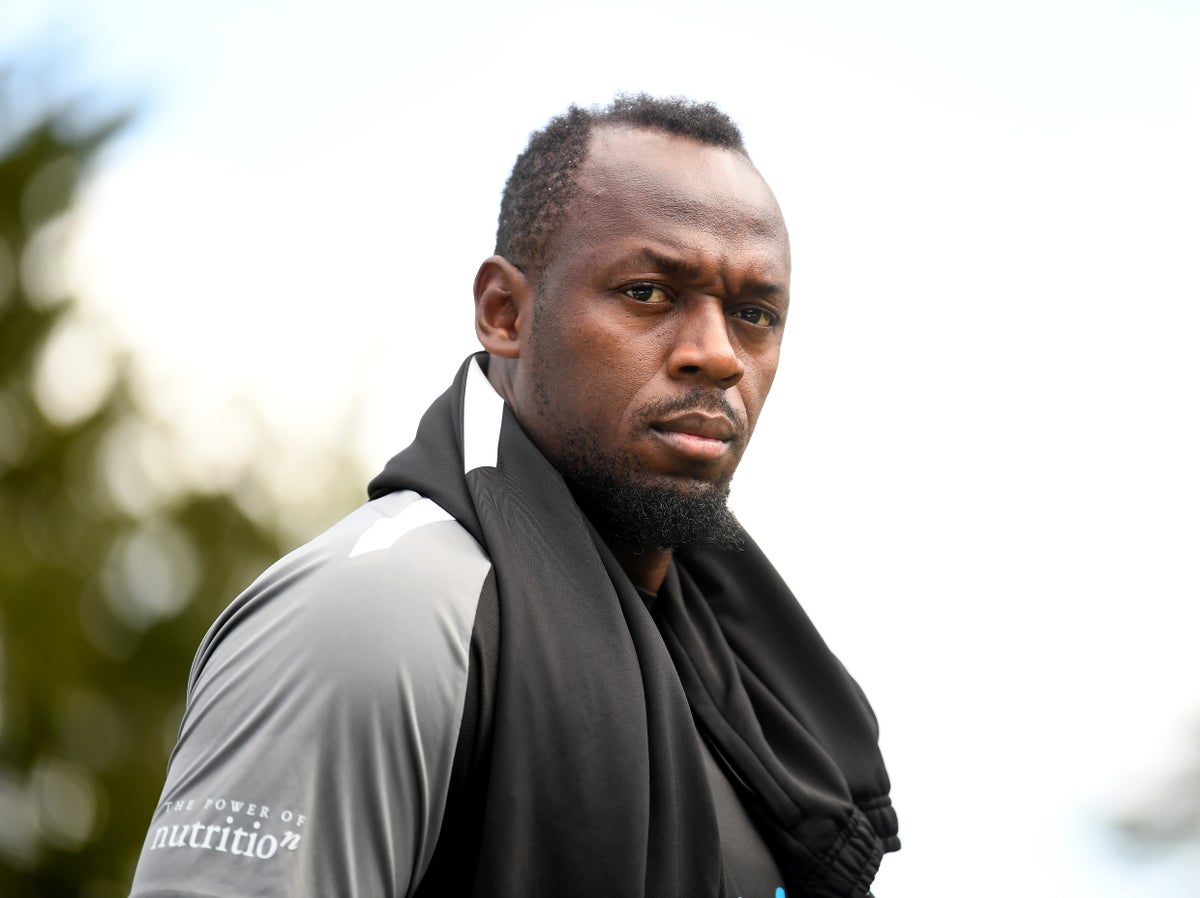 Usain Bolt is reportedly missing millions of dollars after funds vanished from the eight-time Olympic champion's investment accounts.
The track and field icon's manager, Nugent Walker, has claimed that Jamaica's Financial Investigations Division and Financial Services Commission has launched an investigation.
Bolt, still a world recorder holder at 100m and 200m since retiring in 2017, was first alerted to the issue when he spotted discrepancies with his accounts on Wednesday.
"All the relevant steps have been taken to come to the bottom of this," Walker claims while speaking to the Gleaner.
"He's been with this entity over 10 years… His entire portfolio is being reviewed."
Now 36 years of age, Bolt has been retired for almost seven years, but remains active with yearly appearances at the Unicef celebrity charity football match Soccer Aid.
His earning potential remains high after pulling in $33 million in 2016 alone through prize money, appearances fees and sponsorship, where he once signed the largest ever deal in track and field with Puma.