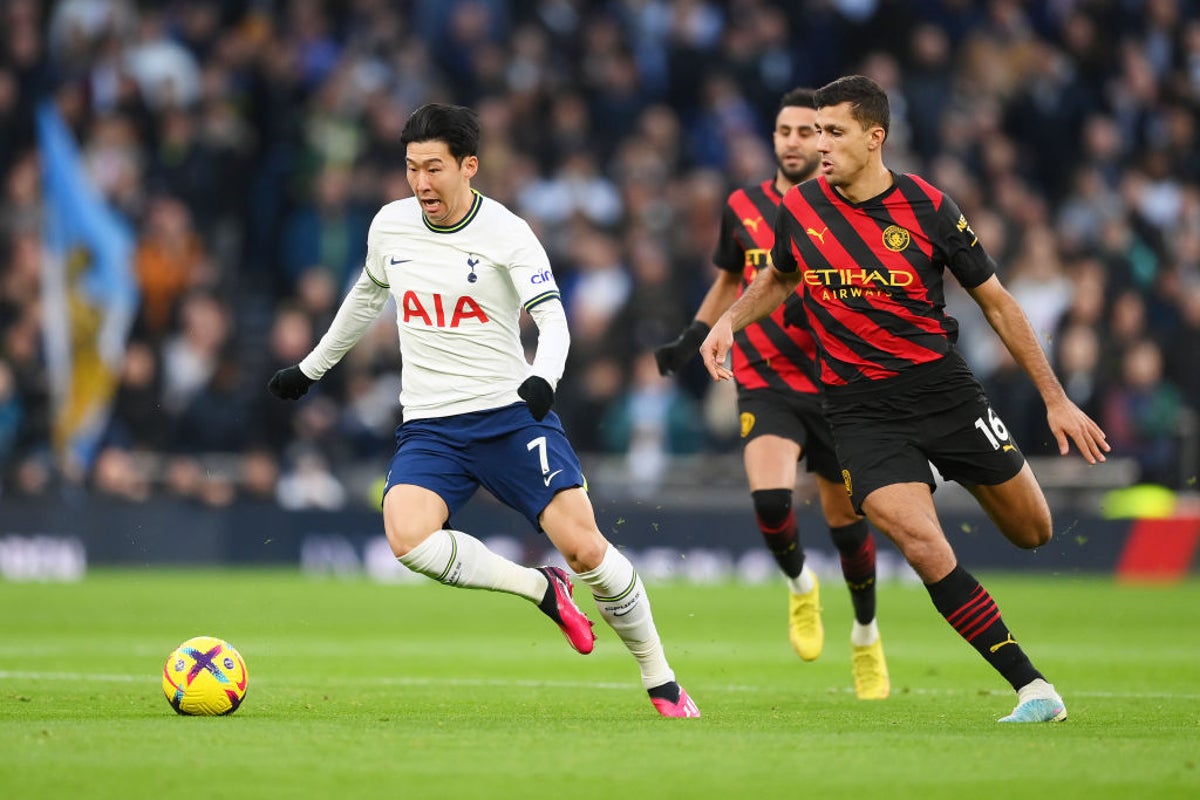 Guardiola keeps door open for Joao Cancelo's return to Manchester City
Tottenham Hotspur will continue their quest to secure a top-four Premier League finish this season when they host Manchester City on Sunday. Pep Guardiola's team remain in the title fight, particularly after Arsenal's defeat at Everton on Saturday, with victory leaving them only two points off the Gunners.
It will doubtless be a hard task to overcome Spurs though, who themselves can close the gap to fourth-placed Newcastle to just one point if they claim the win.
The clubs met just over two weeks ago and on that occasion Spurs took a two-goal first-half lead, before City roared back to win 4-2 – though Guardiola remained displeased and called out his team's desire for a fight in the aftermath of that victory.
Follow all the team news and match action in our Tottenham vs Man City live blog below: