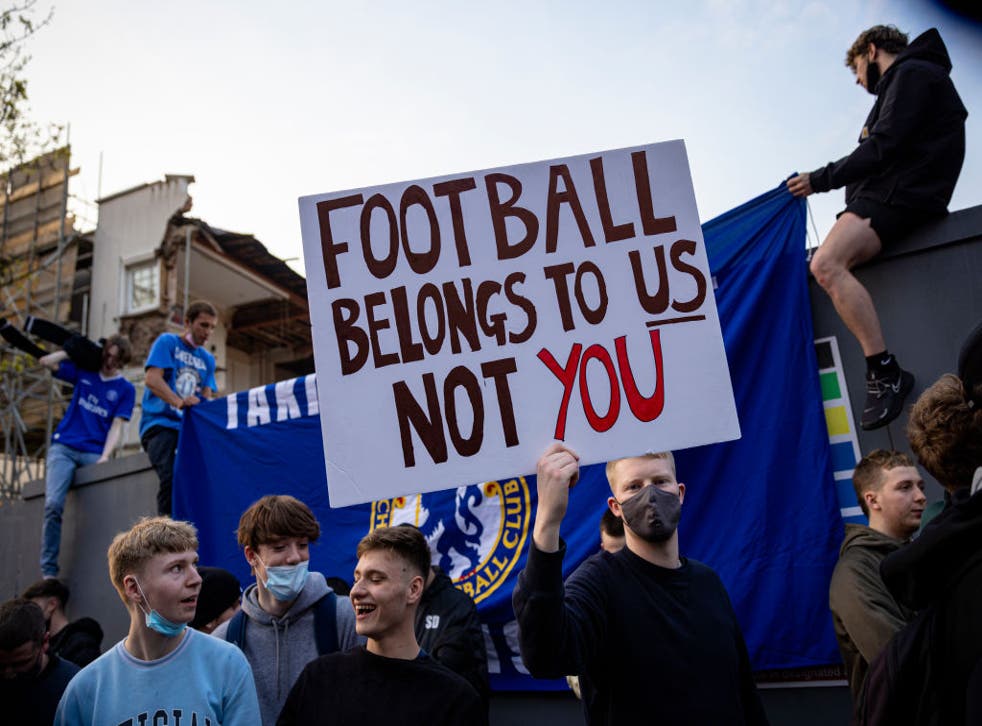 Plans for the European Super League have been relaunched with a new multi-divisional format in an effort to revive the thwarted competition.
The ESL was crushed by a fierce backlash across football when it was first mooted in April 2021 by its founding clubs, forcing embarrassing climbdowns from those involved, and it was eventually shut down in court. But the organisation set up to devise and promote the competition, A22, has now released new plans for a Super League based on "merit" rather than ringfenced financial gains for a few founding members.
The new-look competition would feature 60-80 teams across multiple divisions with promotion and relegation, rather than one league. The competition would be based on sporting performance only, with no permanent members, A22 chief executive Bernd Reichart said in a presentation at a London hotel on Thursday morning, and teams would be guaranteed a minimum of 14 matches per season.
But there is fresh backlash from clubs, leagues and fans over the proposals, with Spanish La Liga president Javier Tebas describing the ESL as "the wolf disguised as the grandmother", while the Football Supporters' Association described the plans as "hot air".
Follow all the latest news and reaction as the Super League relaunches its plans.