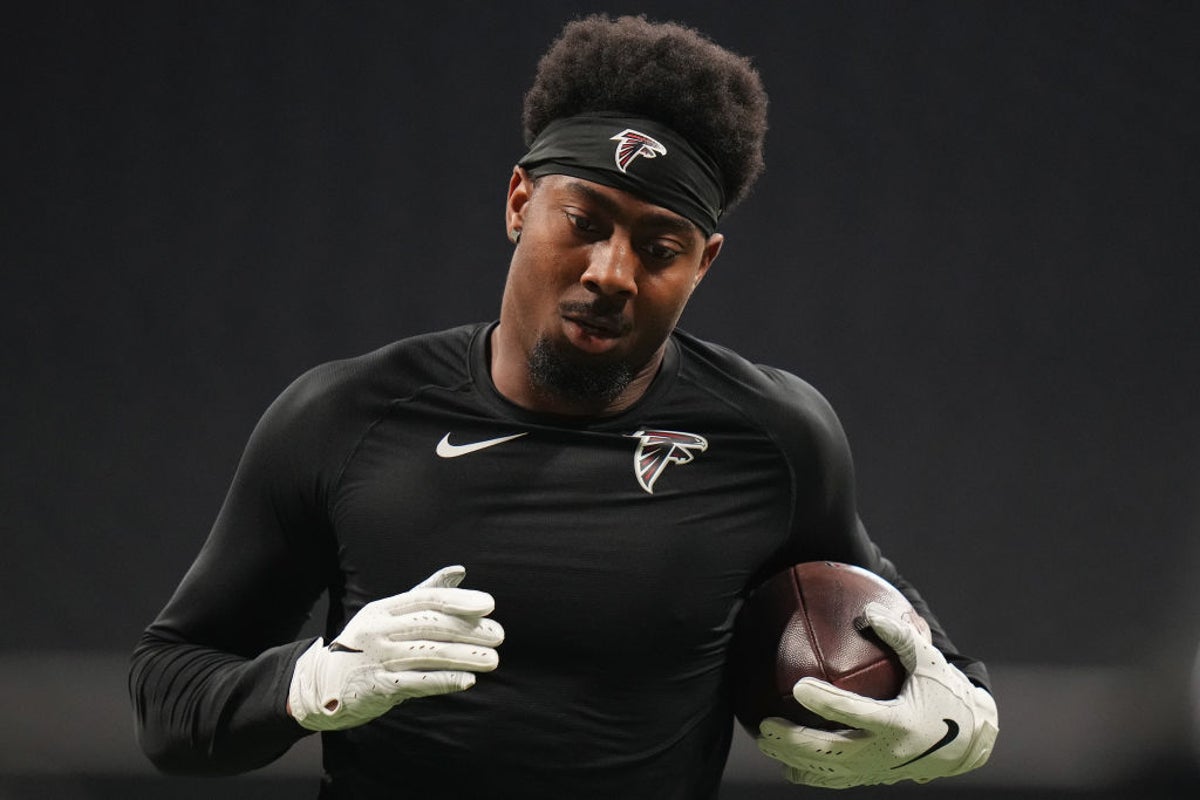 Tampa Bay receiver Russell Gage collapsed after suffering an injury during the end of Monday's game between the Buccaneers and the Cowboys.
Gage was seen trying to get up but unable to do so before he was strapped to a backboard and carried off the field.
The Tampa Bay receiver went down after an incomplete pass on second-and-10 with less than three minutes left in the fourth quarter, according to NBC sports. The match play clip posted by several Twitter users showed Gage struggling to sit up and being tended to by trainers and medical staff.
The Buccaneers wide receiver suffered an upper-body injury in the wild-card game against the Dallas Cowboys, Around the NFL reported.
On a second-down incompletion, Gage was hit around his neck and jaw area, the report said.
Gage's injury recalls the collapse of Damar Hamlin of Buffalo Bills following his cardiac arrest in a game against the Cincinnati Bengals.
The Bills safety was discharged from hospital to "continue his rehabilitation at home" just nine days after suffering a cardiac arrest on the field.