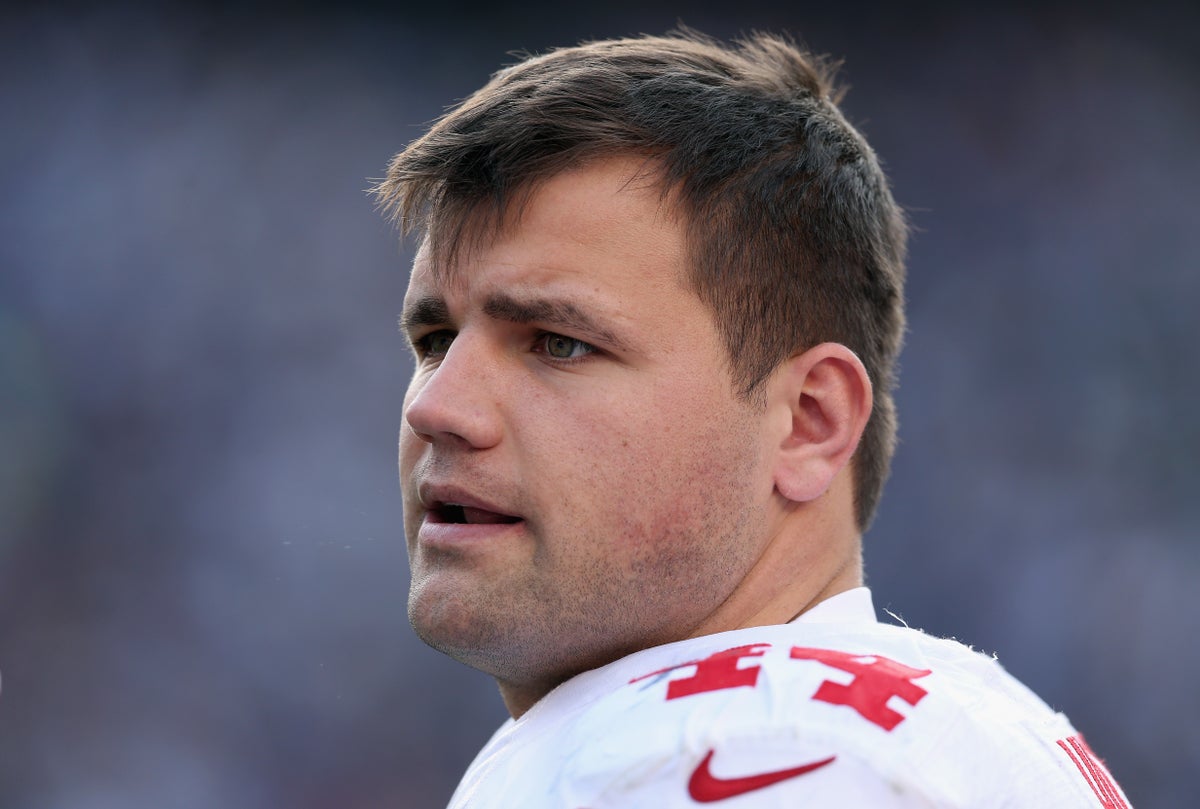 Former Cleveland Browns running back Peyton Hillis was reportedly hospitalised and is in a critical condition after saving his children from drowning in the ocean in Florida.
Hillis, 36, saved his children from a swimming accident in Pensacola and was airlifted to a hospital. His breathing "is improving", reported KNWA.
According to a post by his uncle Greg Hills, the footballer was in intensive care and has problems with his kidneys and lungs.
"Just wanted to head off any rumors that may be started. I'm sure he would want everyone to know that he appreciates all of the prayers being thrown up on his behalf," the post read.
Hills starred at the University of Arkansas before a seven-year career in the NFL and then went onto play two years for the Browns in 2010 and 2011. He is most known for his 2010 season, where he put up 1,600 total yards and 13 total touchdowns.
More follows