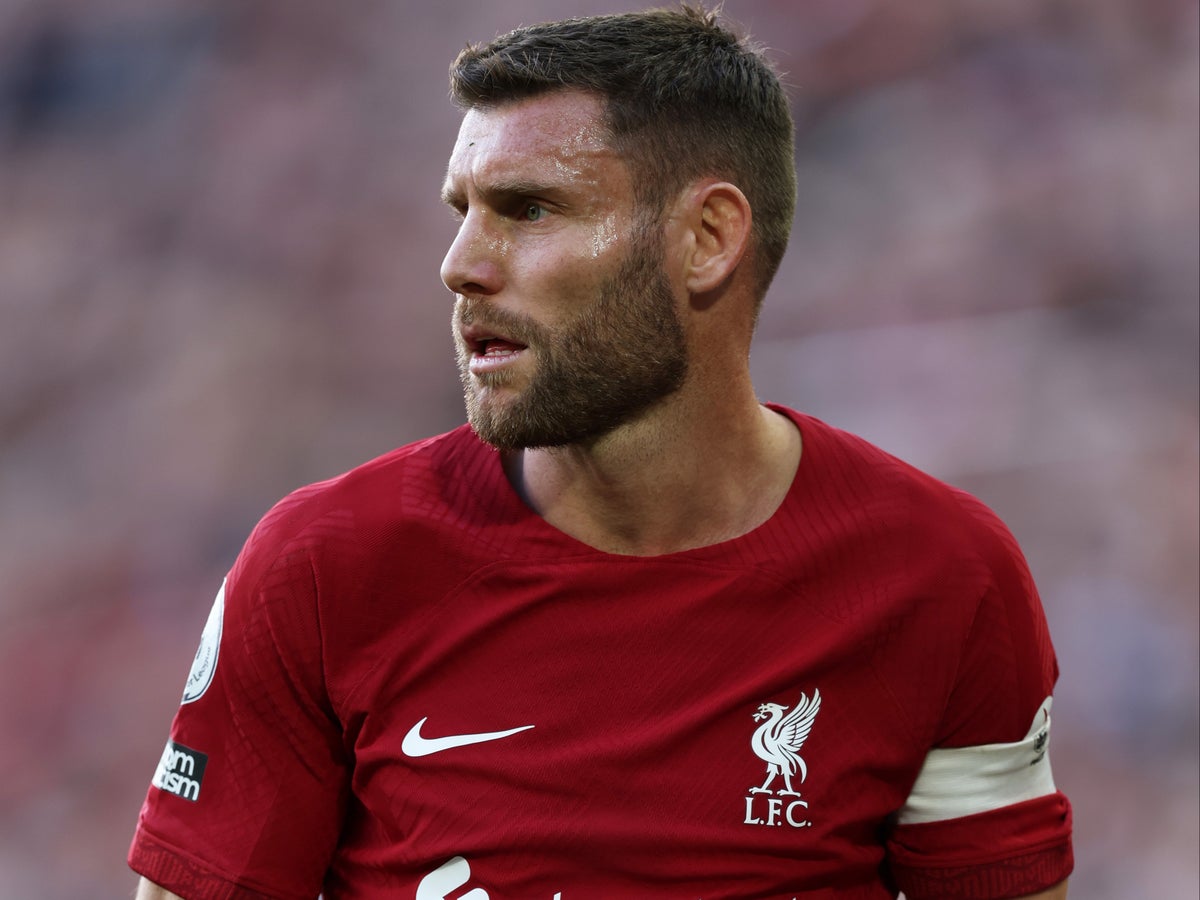 Jurgen Klopp has urged Liverpool to keep James Milner by saying his character and attitude make him uniquely valuable – and suggested they have ideas for his future both as a player and a coach.
The vice-captain has entered the last few months of his contract and has only started four league games this season but Klopp was impressed with his display in Tuesday's FA Cup win at Wolves and sees him as an excellent option for any match.
Milner is also working to get his coaching badges and is taking some training sessions with younger age-group sides at the club's Kirkby base.
Milner is 37 but does not want to retire yet and, after eight seasons at Anfield, Klopp feels Liverpool has become the club the boyhood Leeds fan is most associated with.
And he hopes he extended his stay, saying: "We have different plans for Milly but Milly wants to keep playing and when you see him play the other night I think everyone will understand that. You can't judge him normal for his age. Yes, he is 37, but he doesn't look a day like this. When he is in training he is there full throttle.
"He is an incredibly important player and in this game you saw it on the pitch as well. It is not that Milly expects to play 64 games a season but in 64 games a season Milly could be extremely important.
"Even a player had a few clubs can end up at his club and I could consider Liverpool his club and that means I am pretty sure the club should use his character and his mindset as it is really special.
"There might be more fancy players out there but no one with a similar mindset and that makes him incredibly valuable for us and that is not because I am too loyal."