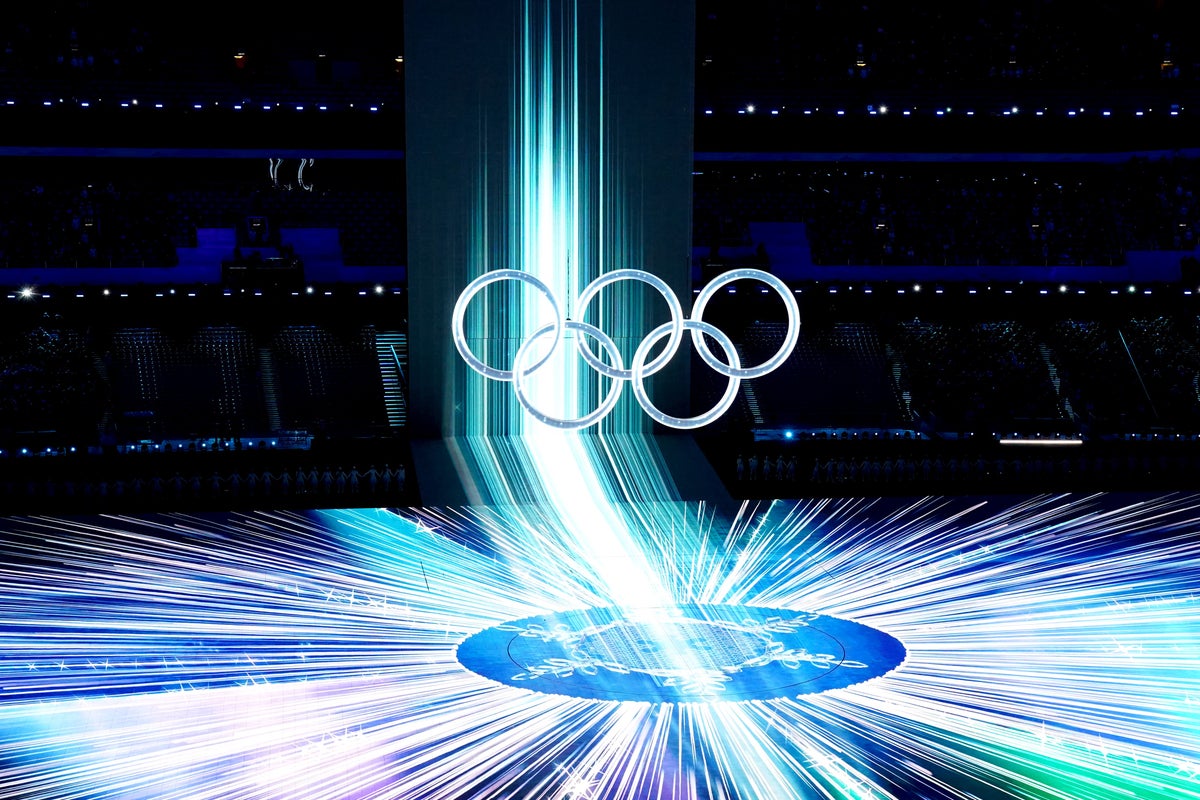 The International Olympic Committee insists its exploration of a pathway to allow Russian athletes to compete as neutrals at next year's Olympic Games is in line with the United Nations' pursuit of peace in Ukraine.
The Ukrainian flag was raised at the IOC's Olympic House headquarters in Lausanne, Switzerland on Friday to mark the one-year anniversary of Russia launching its invasion of its neighbouring country, at a time when the governing body is facing criticism over its efforts to allow Russian and Belarusian athletes a chance to feature in Paris.
An IOC statement issued on Friday referred to a United Nations resolution calling on member states and international organisations to "redouble diplomatic efforts to achieve a comprehensive, just and lasting peace" in Ukraine.
IOC president Thomas Bach has previously referenced a UN resolution from December when explaining why his organisation, national Olympic committees and international sports federations are now giving consideration to allowing Russian athletes to compete in qualification events ahead of next year's Games.
That resolution, also cited in Friday's statement, said "major international sports events should be organised in the spirit of peace, mutual understanding and international co-operation, friendship and tolerance, and without discrimination of any kind", and that the unifying and conciliative nature of such events should be respected.
The IOC has criticised national governments for getting involved on this issue, and says athletes should not be discriminated against because of the passports they hold.
A group of more than 30 nations, including the UK, the United States and 2024 Olympics host country France, issued a collective statement on Monday urging the IOC to maintain a ban on Russian and Belarusian athletes which it first recommended on February 28 last year.
The group of nations agreed it was wrong to discriminate against an athlete simply on grounds of nationality, but pointed to difficulties in establishing the neutrality of Russian athletes when so many were funded by the state, and also highlighted the fact that many have ties to the Russian military.
UK Culture Secretary Lucy Frazer also argued that allowing them to compete would help "legitimise" Russian president Vladimir Putin's regime and its invasion of Ukraine.
Ukraine's sports minister has said his country will boycott the Games if Russian or Belarusian athletes are ultimately permitted to take part.