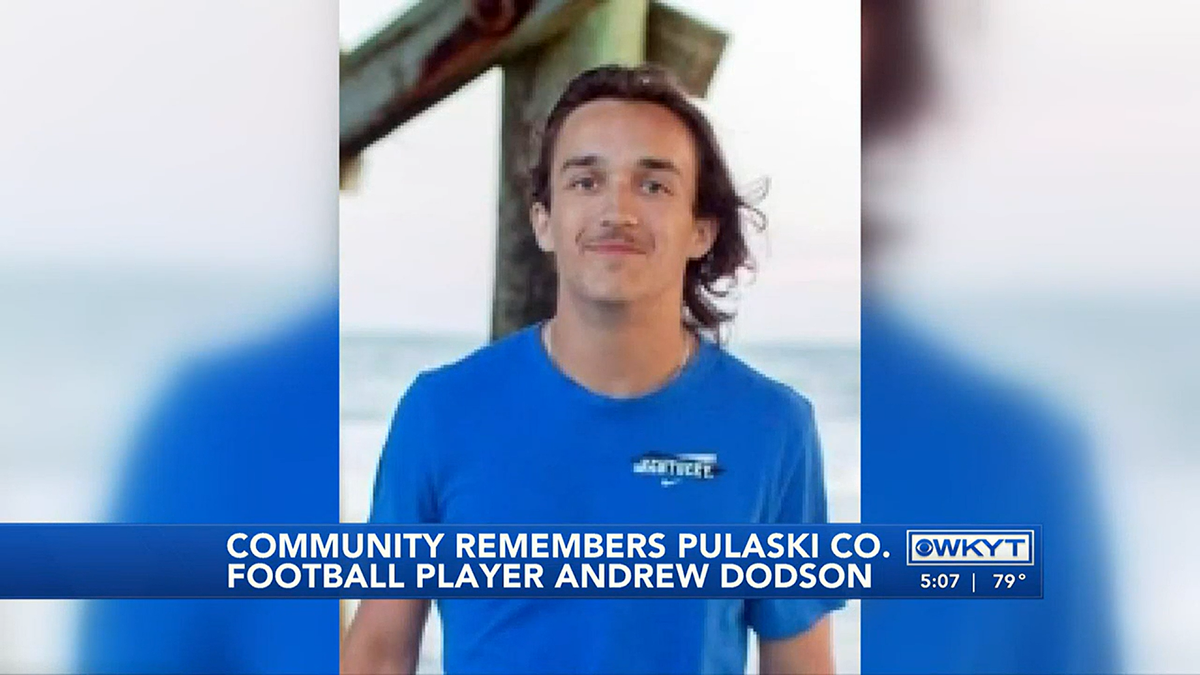 A Kentucky high school football player who suffered a head injury during a scrimmage last Friday has died.
Andrew Dodson, 17, who played tight and defensive ends suffered an injury during his Maroons football team's spring game.
The teenager was completing his junior year at Pulaski County High School in Somerset, Kentucky.
Dodson's family said they are "absolutely heartbroken" in a statement following the announcement of his death, reported WKYT.
"We are absolutely heartbroken. Andrew was full of life and love. He loved his family, he loved his friends, he loved football, but above all he loved His Savior," the statement said.
Announcing his death, Kentucky High School Athletic Association (KHSAA) said: "No words can explain, justify or rationalize tragedies such as these. We only ask for peace and comfort to all around him."
"KHSAA is a family of its member schools, their administrators, coaches, teachers and fans. But most importantly and as the primary focus, the student-athletes. Andrew Dodson was a member of this family," it added.
Andrew's father Alan Dodson told the Lexington Herald-Leader on Sunday that his son was wearing a helmet when he was running the ball during his Maroon and White game. But Andrew's head hit the turf when he was tackled by a teammate and suffered blunt-force trauma to the brain.
"It was not a violent hit or helmet-to-helmet. It was a simple, clean tackle," Mr Dodson said. "His head hit the turf, and Andrew suffered blunt-force trauma to the brain."
The teenager underwent a surgery at Lake Cumberland Regional Hospital but he never came back to consciousness.
The family is making a funeral arrangement for Dodson which will take place on Friday at the Center for Rural Development.
The tragic death comes almost three months after Buffalo Bills safety Damar Hamlin went into cardiac arrest during a game at Cincinnati and had to be resuscitated. He was discharged from the hospital after two days and a series of tests.