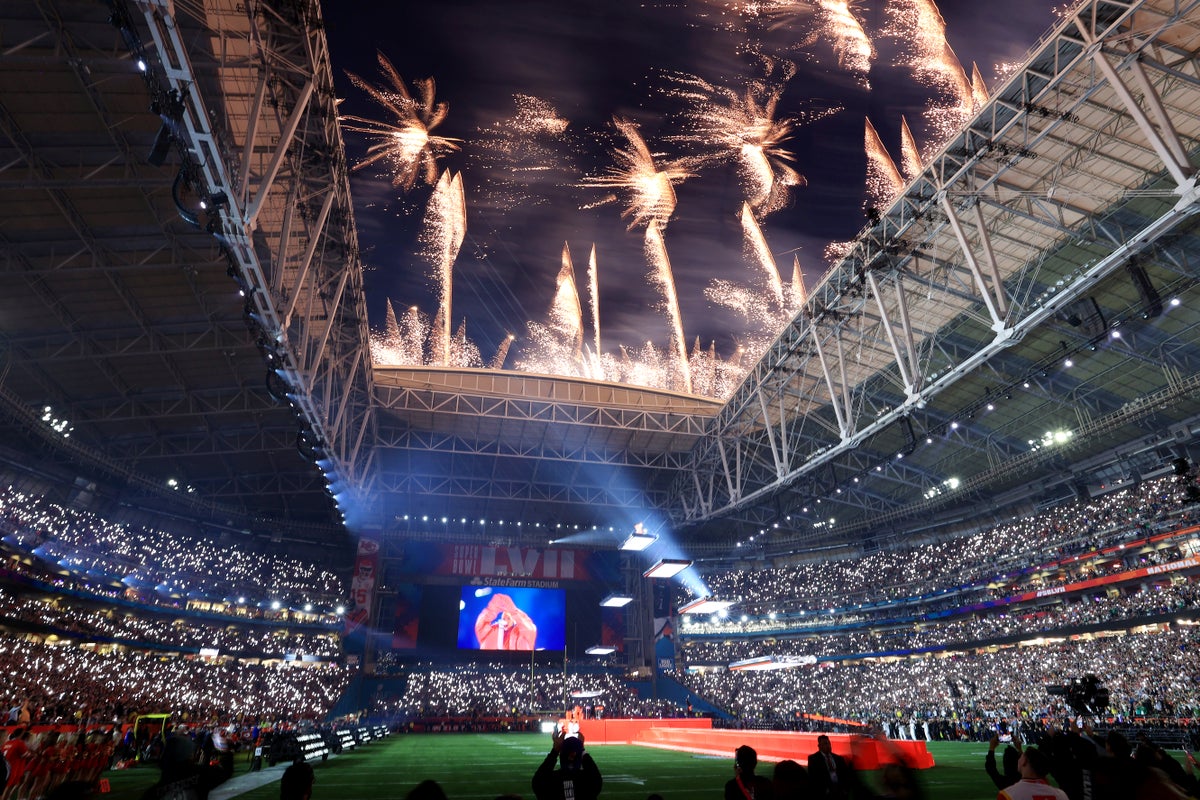 NFL fans were left furious after Game Pass crashed during Super Bowl 57.
The league's official streaming platform, which costs fans in the UK £150.99 per year, cut out as the Philadelphia Eagles and Kansas City Chiefs battled it out for the Lombardi trophy.
One fan called the issue "embarrassing", while another labelled it "comical", with many left unable to watch the game in Glendale, Arizona.
A fan wrote on Twitter: "NFL Game Pass going down during the Super Bowl because why wouldn't it?"
"Game Pass is down during the Super Bowl, once again," vented another, with many recalling similar issues last year when the Rams beat the Bengals.
"In the middle of the Super Bowl the NFL Game Pass that millions pay for is down, just look at that!"
Others were logged out of the app and forced to log back in or asked to register despite existing subscriptions.
"My NFL Game Pass just kicked me out. Lots of people also tweeting similar problems."
Game Pass has recently been sold to streaming platform DAZN for international customers, with the 10-year partnership begins from next season.