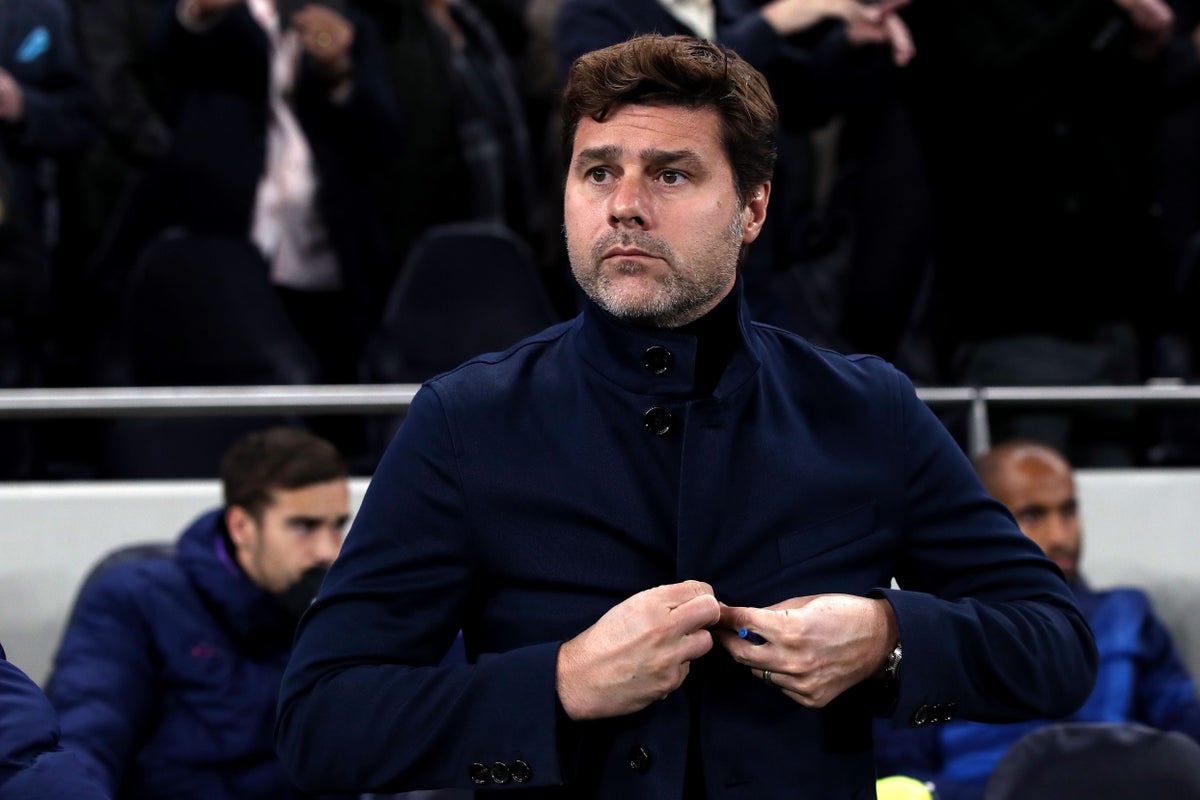 Chelsea have had further talks with Mauricio Pochettino over the vacant managerial job, with the Argentine having struck co-owner Todd Boehly with the clarity of his vision for the club.
While the Stamford Bridge hierarchy are insistent that there is no favourite as yet, there have been considerable developments in the last week with the shortlist having been cut to four and now Julian Nagelsmann withdrawing his interest. While those close to the German insist the circumstances didn't quite fit with his willingness to solely work on the training ground, there was a feeling on the other side he felt he should just be appointed without a wider process. A consultation of expert opinion meanwhile left Chelsea with mixed feedback, as Nagelsmann was described "too similar to Thomas Tuchel" in terms of how he worked. The current hierarchy want a different profile with a more holistic outlook beyond the training ground, and Pochettino has so far made a strong impression, with Vincent Kompany proving a surprise candidate. Both have so far met more of Chelsea's requirements. Those are top-level experience and achievement, with a proven ability to develop young players in a clear tactical idea.
Pochettino has this as well as his knowledge of the Premier League under Tottenham Hotspur, and contact has been maintained with Chelsea.
Luis Enrique was another who initially impressed in interviews, but he also made a number of demands that the club couldn't meet.
Pochettino's celebrated history with Chelsea rivals Tottenham Hotspur isn't seen as an issue and, while that has played on the Argentine's mind, he is keen to work in the Premier League again at a top club.